Time: Jan 30th, 2015 / Feb 6th,2015
Objects:
Beijing Waldorf Astoria Hotel / Beijing Conrad Hotel / Beijing Hilton WangFuJing Hotel / Beijing Hilton Hotel / Beijing Double Tree by Hilton Hotel / Beijing Hilton Airport Hotel
Background:
LDPi Lighting Investigation is a non-profit activity initiated by Ms Tewa Srilaklang (LDPi Executive Director)
Purpose: LDPi Lighting Investigation is committed to the study and promotion of lighting culture.
The scope of investigation include:
Façade, Interior (lobby, corridors, guestrooms, restaurants/bars, ballrooms/multi-function rooms, gym/SPA/swimming pool) and Landscape.
With the support from the staff of each of the 6 Beijing Hilton hotel, LDPi Lighting Investigation's team performed a field survey of these 6 hotels lighting environment, covering most public areas and guestrooms.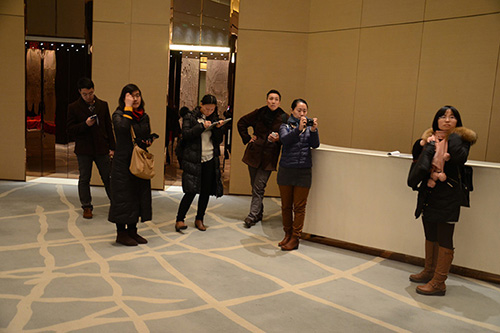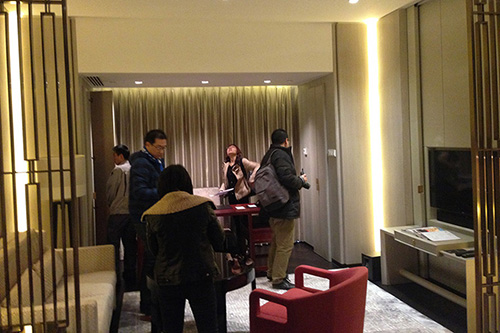 After completing the field survey, an analysis and summary of the results with constructive suggestions was presented to the Hilton Hotel Management in Shanghai on March 16th, 2015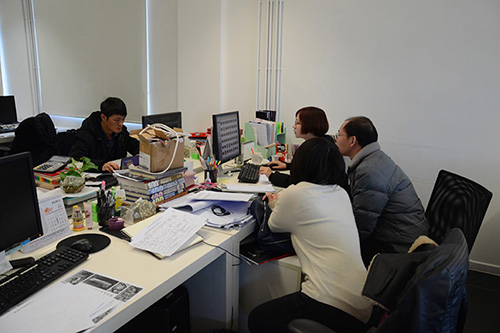 Such survey always brings interesting lessons learnt in terms of design and outcome, It is the hope of LDPi Lighting Investigation that such survey can inspire others to appreciate a lighting environment and how it can improve the usage of lighting in daily life.